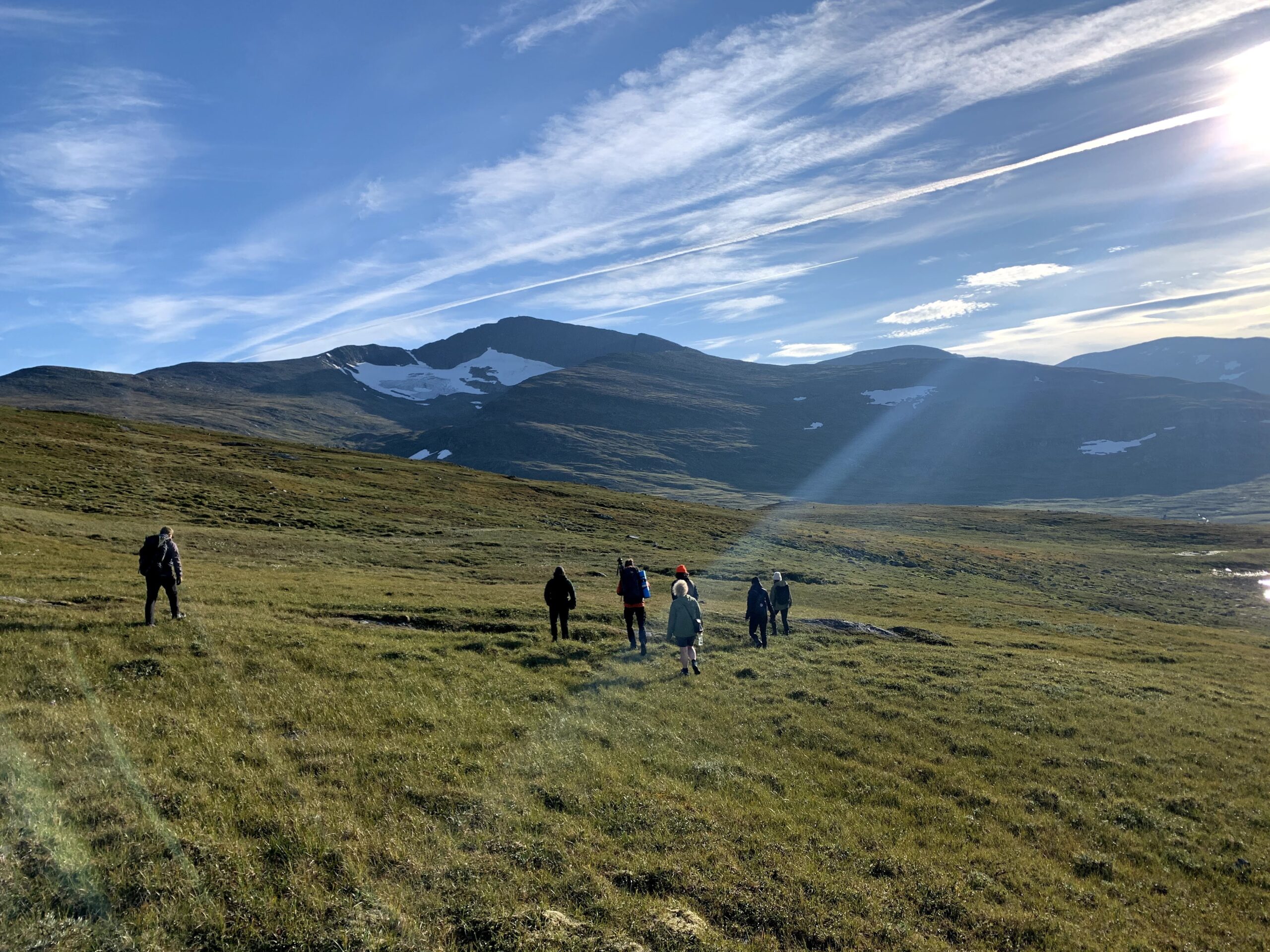 Om oss
Accomplice är en prisbelönt digital designbyrå som hjälper företag att utveckla sin digitala närvaro och kommunikation. Vi brinner för att förstå psykologin bakom användares beslut och beteenden. Därför innebär ofta vårt arbete – vare sig det gäller lanseringen av en ny tjänst, en affärsprototyp eller en hemsida – att vi bidrar med nya perspektiv åt våra kunder.
Vi försöker sluta gissa, och istället låta kvalitativ och kvantitativ data styra vår väg framåt.
För oss är kreativitet utan förankring poänglös – och data utan kreativitet tråkig.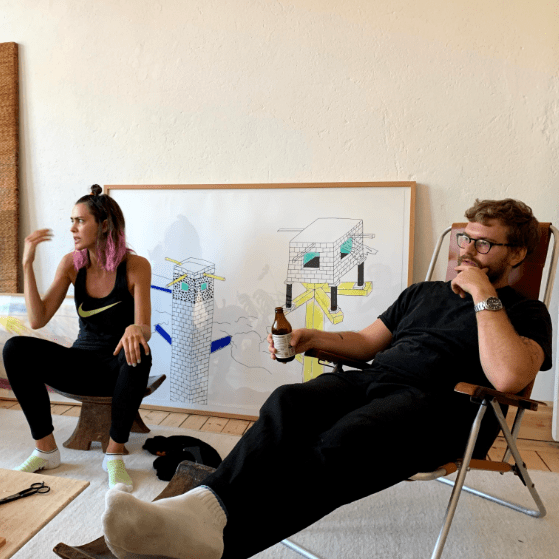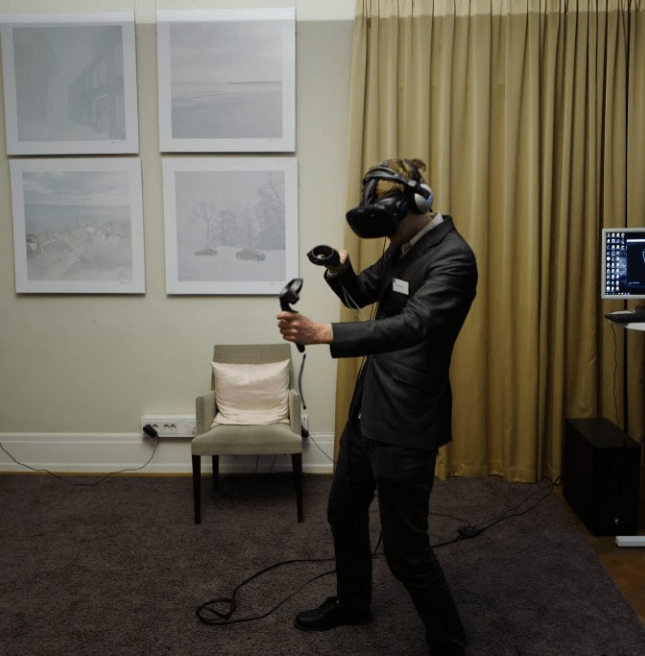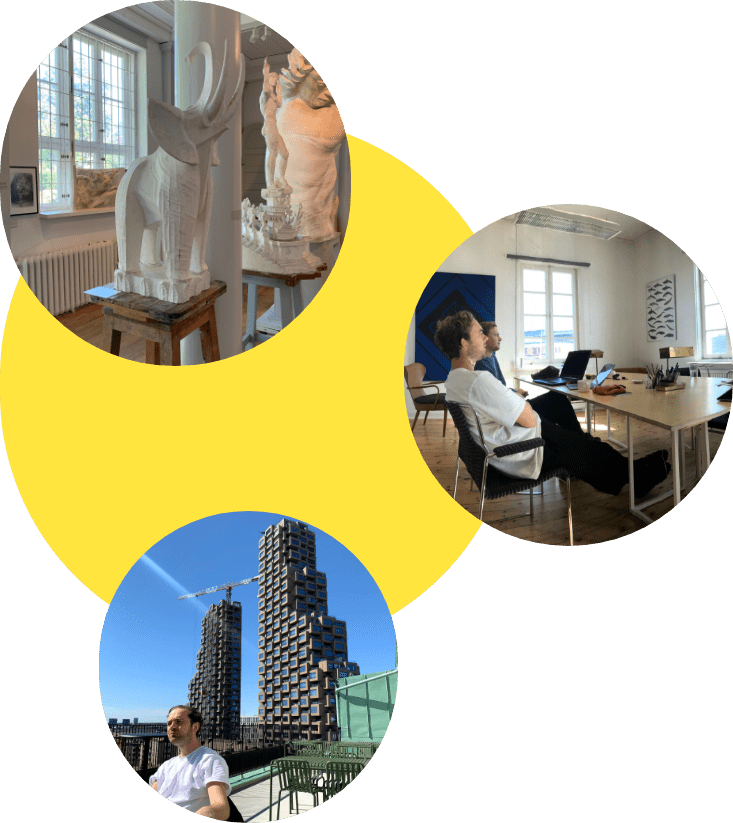 Några typiska utmaningar vi hjälper våra kunder med:
"Vårt varumärke upplevs som omodernt och/eller speglar inte vår identitet"
"Vår kundupplevelse är bristfällig ur ett design- och teknikperspektiv"
"Vi känner inte våra kunder i tillräcklig utsträckning och vill bättre förstå deras drivkrafter och behov"
"Vi har nyckeldata vi vill visualisera och sprida externt eller inom organisationen för att att skapa större medarbetarengagemang"
"Vi vill utforska och utveckla nya tekniker och digitala tillgångar i syfte att effektivisera och/eller stärka relationen med våra intressenter"
"Vi behöver mer klarhet – vad försöker vi åstadkomma digitalt?"
"Hjälp oss bättre konvertera och växa digitalt"
Vad våra kunder säger
"Accomplice's creative and technological know-how delivered a project that exceeded our expectations."
Anna Rose, Marketing Manager Adobe
Accomplice har en digital och teknisk spetskompetens tillsammans med ett mycket flexibelt och engagerat förhållningssätt"
Ahmed Abdirahman, Grundare och VD Järvaveckan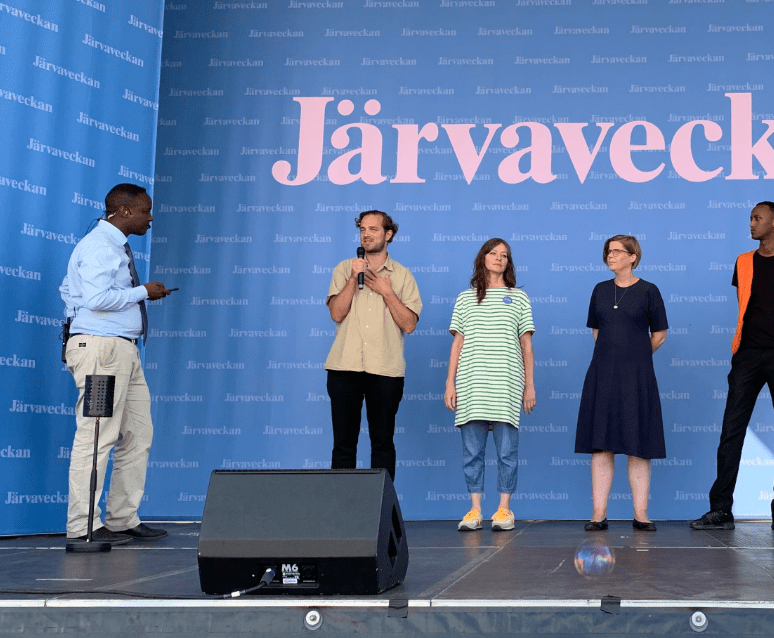 Partners
Vi är stolta partners till Järvaveckan och design- och teknikpartner till startinkubatorn Sup46 i Stockholm.
Samarbeten:
Partners:
Gullers Grupp, Prime Group, Growth hackers, Pineberry, 56K digital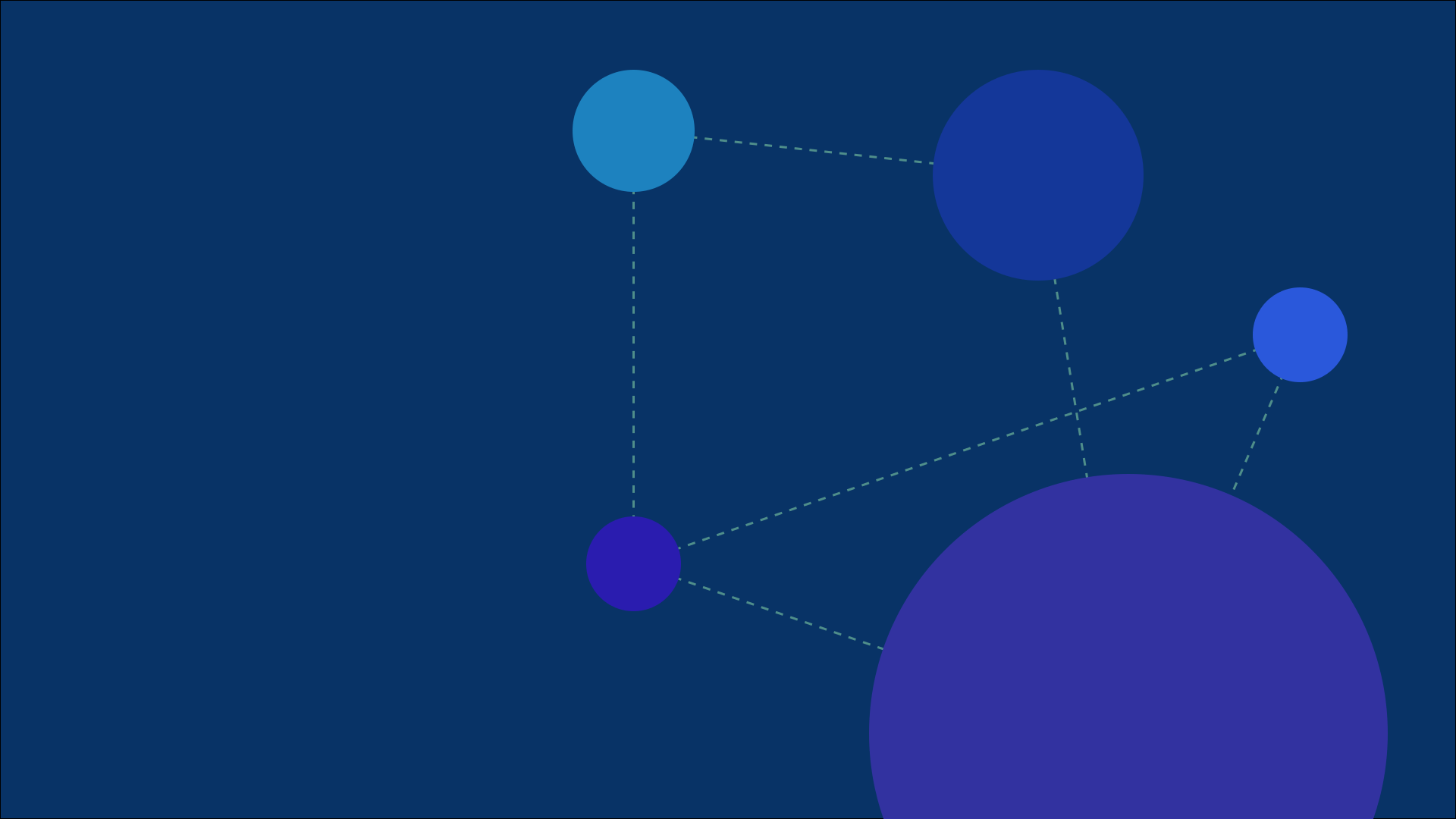 Skapa bättre upplevelser genom Customer Journey Mapping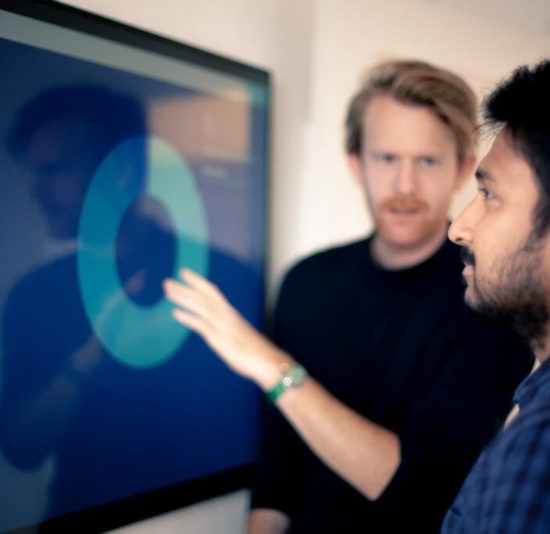 För att fånga upp insikter och lärdomar från det gångna året samlade vi ihop vårt team och reflekterade över året som varit, de lärdomar vi dragit och vad vi tror att organisationer ska ta med sig in i 2021.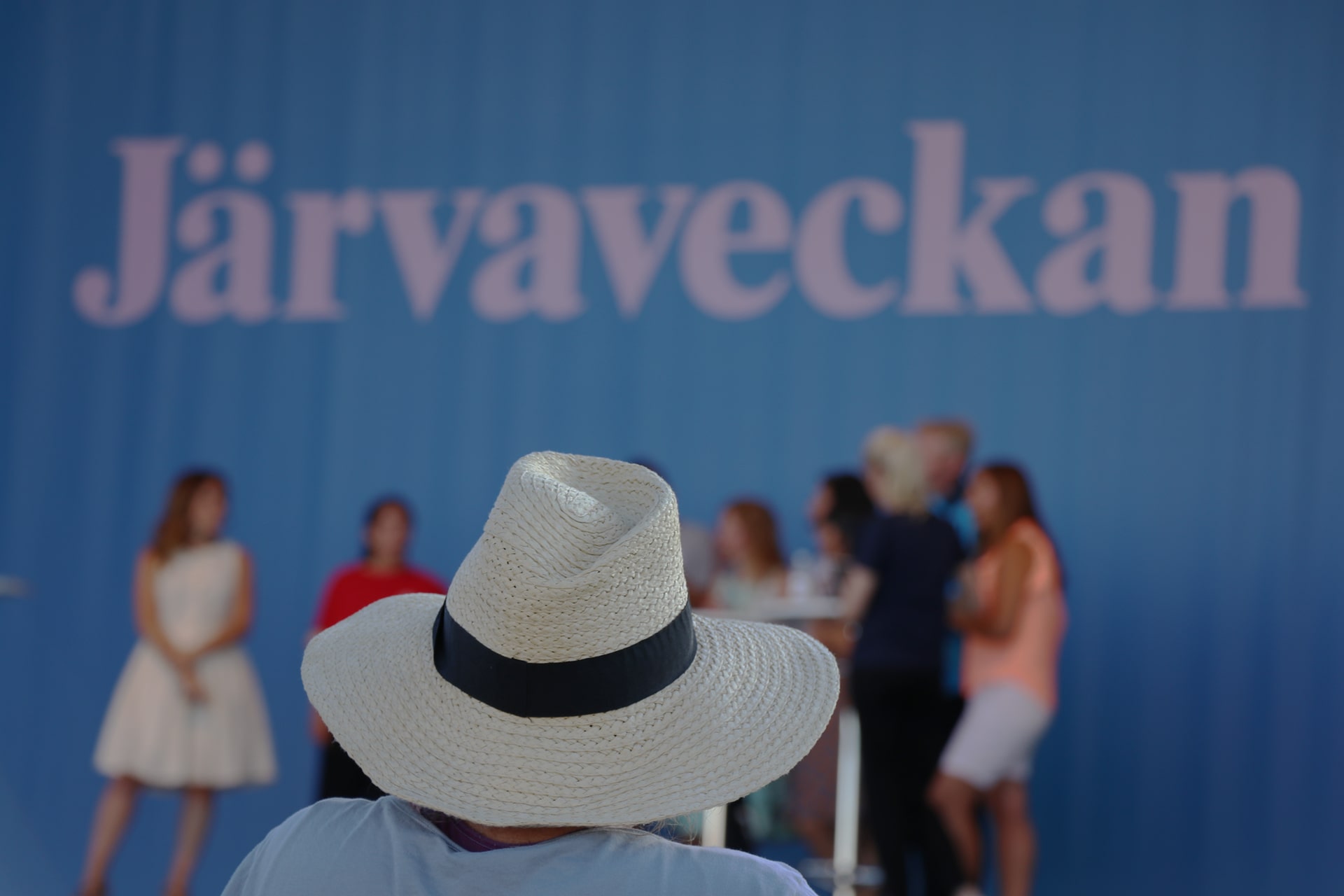 Läs om hur vi skapade en digital plattform för Sveriges ledande demokratifestival