Digital tillväxt genom intelligent analys och kreativitet
Accomplice är en digital designbyrå. Vi förbättrar digitala upplevelser, skapar användarcentrerad kommunikation och använder data som katalysator för förändring.
Skapa bättre upplevelser genom Customer Journey Mapping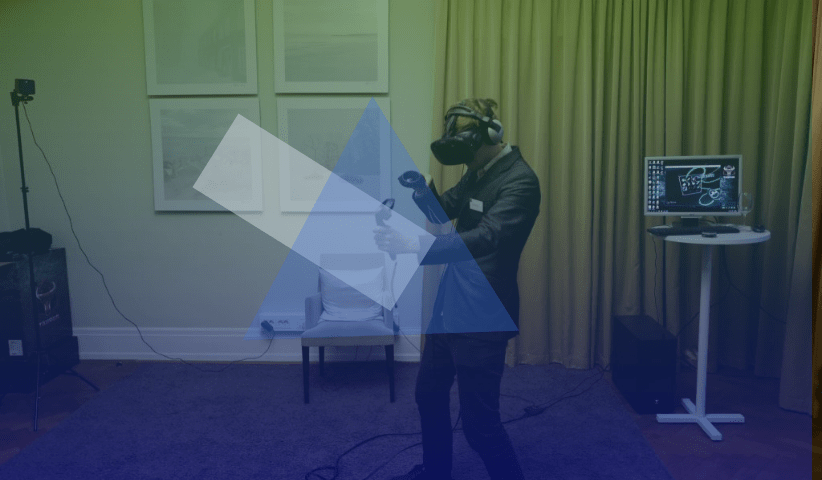 ---
En samlingsplats för svensk life science

Science for Life Laboratory är samlingsplatsen för den nationella forskningsinfrastrukturen runt Life Science…

+22% nya användare till Cool Company

Cool Company banar vägen för ett nytt flexibelt arbetssätt där individer kan jobba med det de vill, på sina egna villkor.

En digital plattform för Sveriges ledande demokratifestival

Accomplice har tillsammans med Järveckan – ett av sveriges ledande demokratievenemang, lanserat en ny hemsida och bokningssystem.

Pushing the envelope on mobile photography with Adobe

Adobe wanted to introduce the creative power of their photo editing tools to a new mobile first audience.

Quantifying the power of music

Sonos wanted to highlight the availability of Apple Music on Sonos smart speakers, a perfect opportunity to also prove the value of listening out loud.

A new look for global catastrophic risks

Global Challenges Foundation was founded in 2012 by financial analyst Laszlo Szombatfalvy with the sole purpose to prevent and…
Om oss
Insikt och analys
Vi brinner för att förstå psykologin bakom användares beslut och beteenden. Vi försöker sluta gissa, och istället låta kvalitativ och kvantitativ data styra vår väg framåt.
---
---
---
---
Kunder och partners
Vi samarbetar med några av världens mest ambitiösa varumärken.
Adobe
Biolamina
Järvaveckan
MTAB
NCC
Scilifelab
Sonos

Xiaomi
Scandic
IKEA
Sony Music
Gullers Grupp
Prime
Record Union
Hemnet
United Minds
Energiföretagen


FTI

MW Group
ÅWL Arkitekter
Pembroke
Frisq
Clarion Hotels
---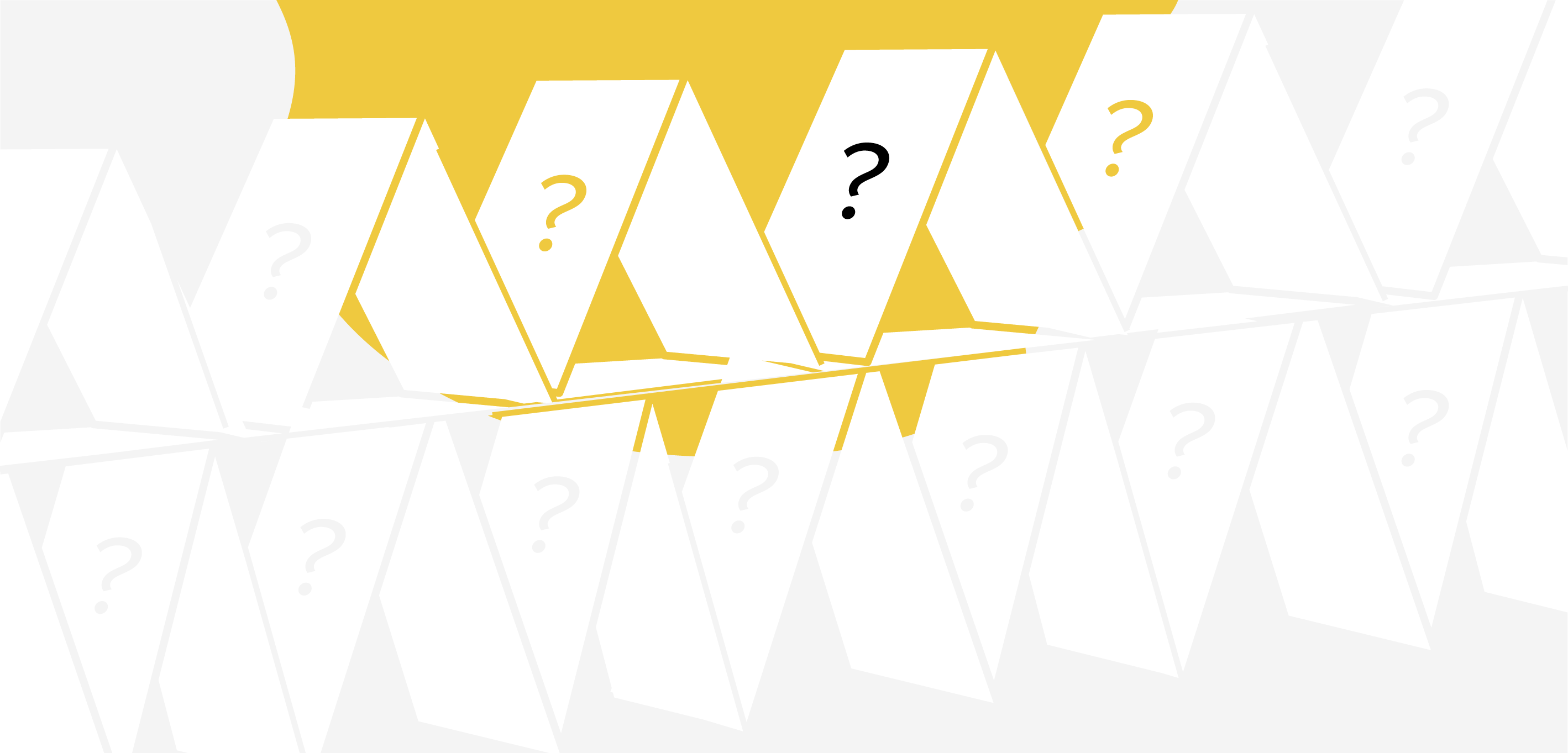 Alldeles för ofta gör företag stora investeringar och satsningar baserade på lösa antaganden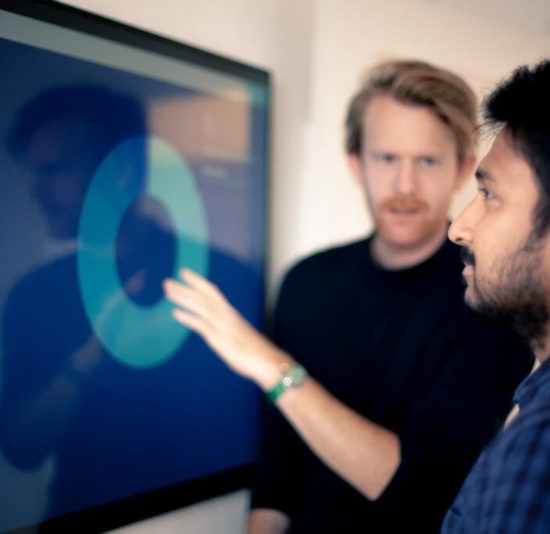 För att fånga upp insikter och lärdomar från det gångna året samlade vi ihop vårt team och reflekterade över året som varit, de lärdomar vi dragit och vad vi tror att organisationer ska ta med sig in i 2021.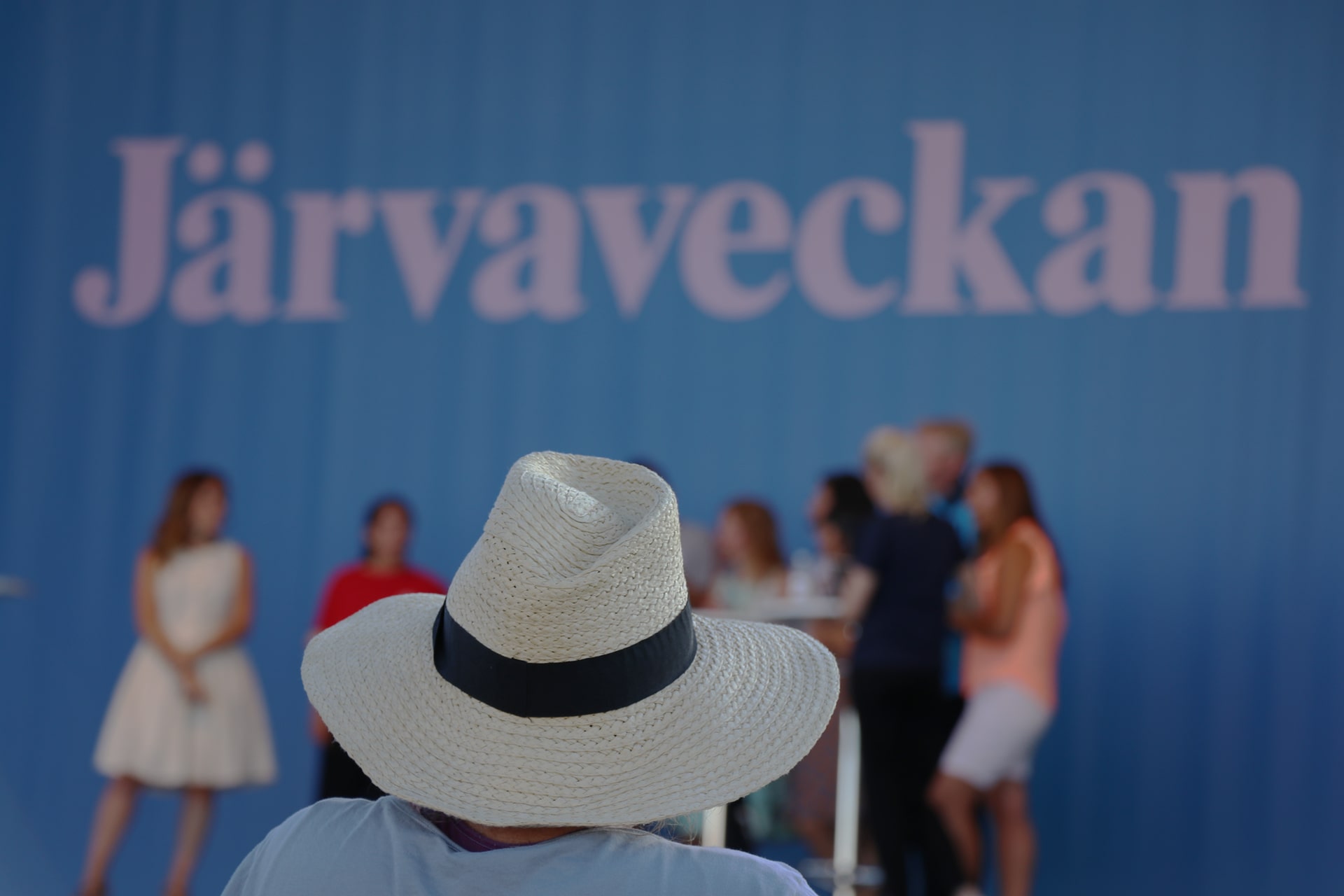 Läs om hur vi skapade en digital plattform för Sveriges ledande demokratifestival
---